He describes his own work as floating sculptures, communitary projects and interactive installations that propose and explore new and sustainable ways of inhabiting and sensing the environment.
To me is incredible how accessible his works seems even though is based on such complex concepts.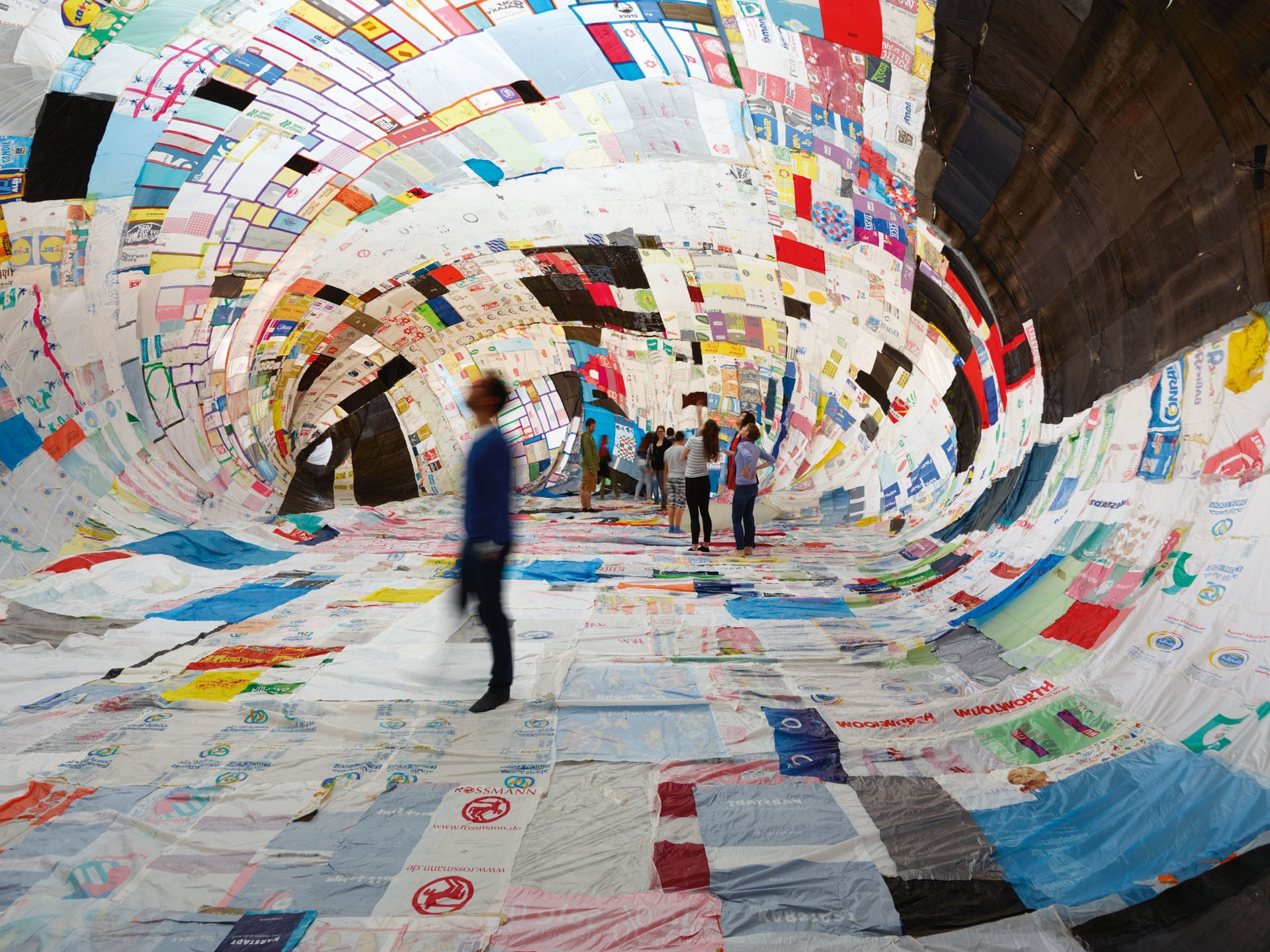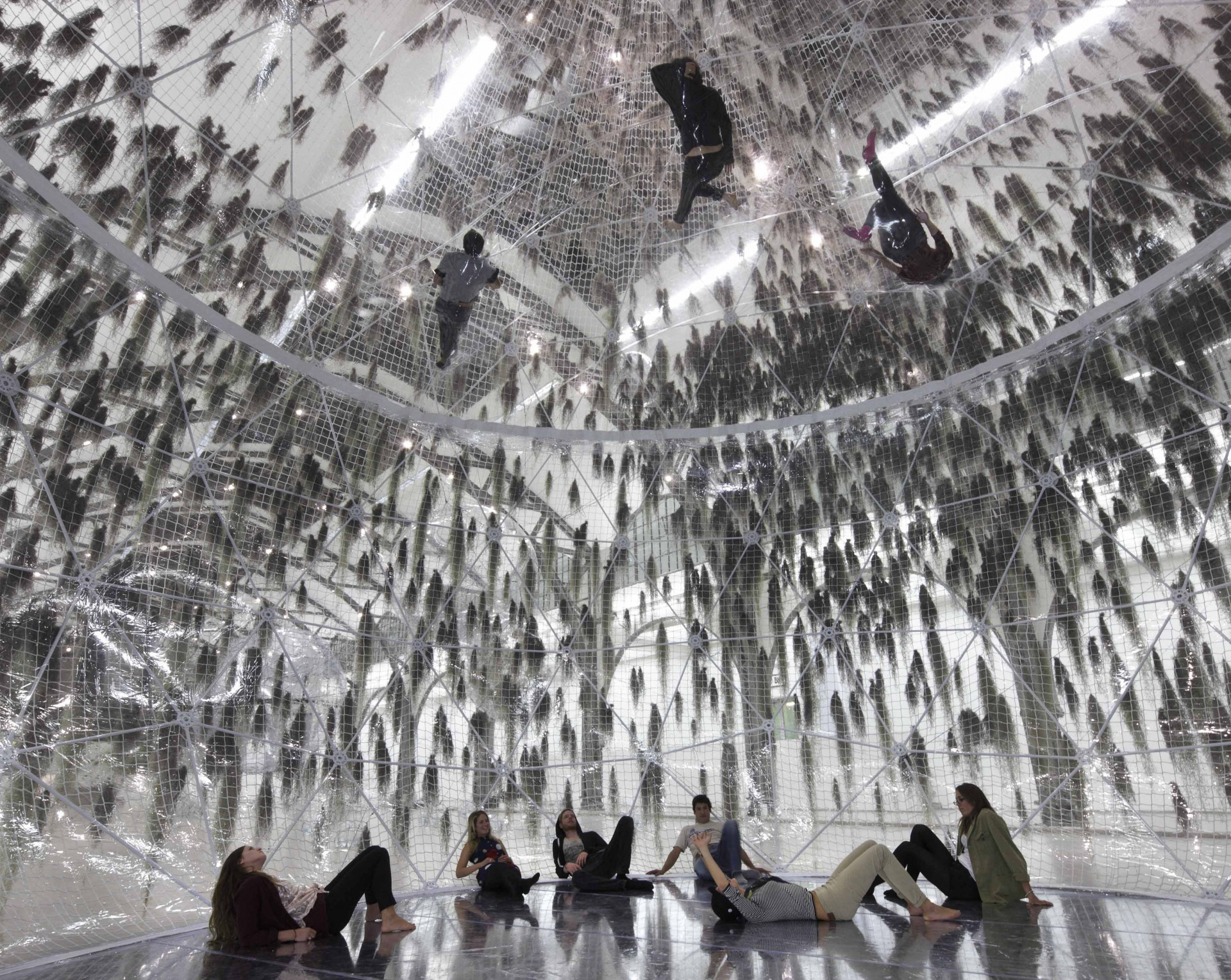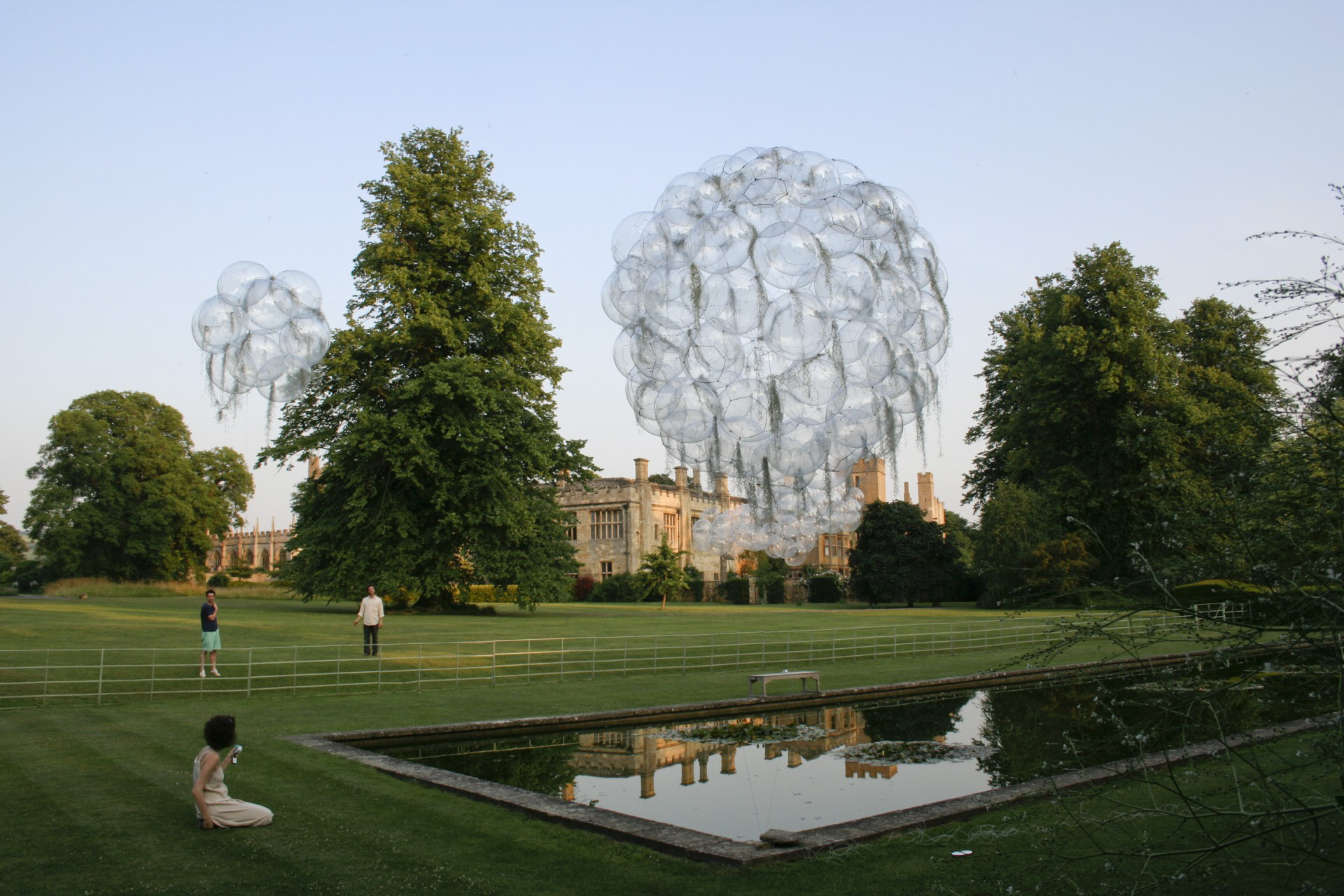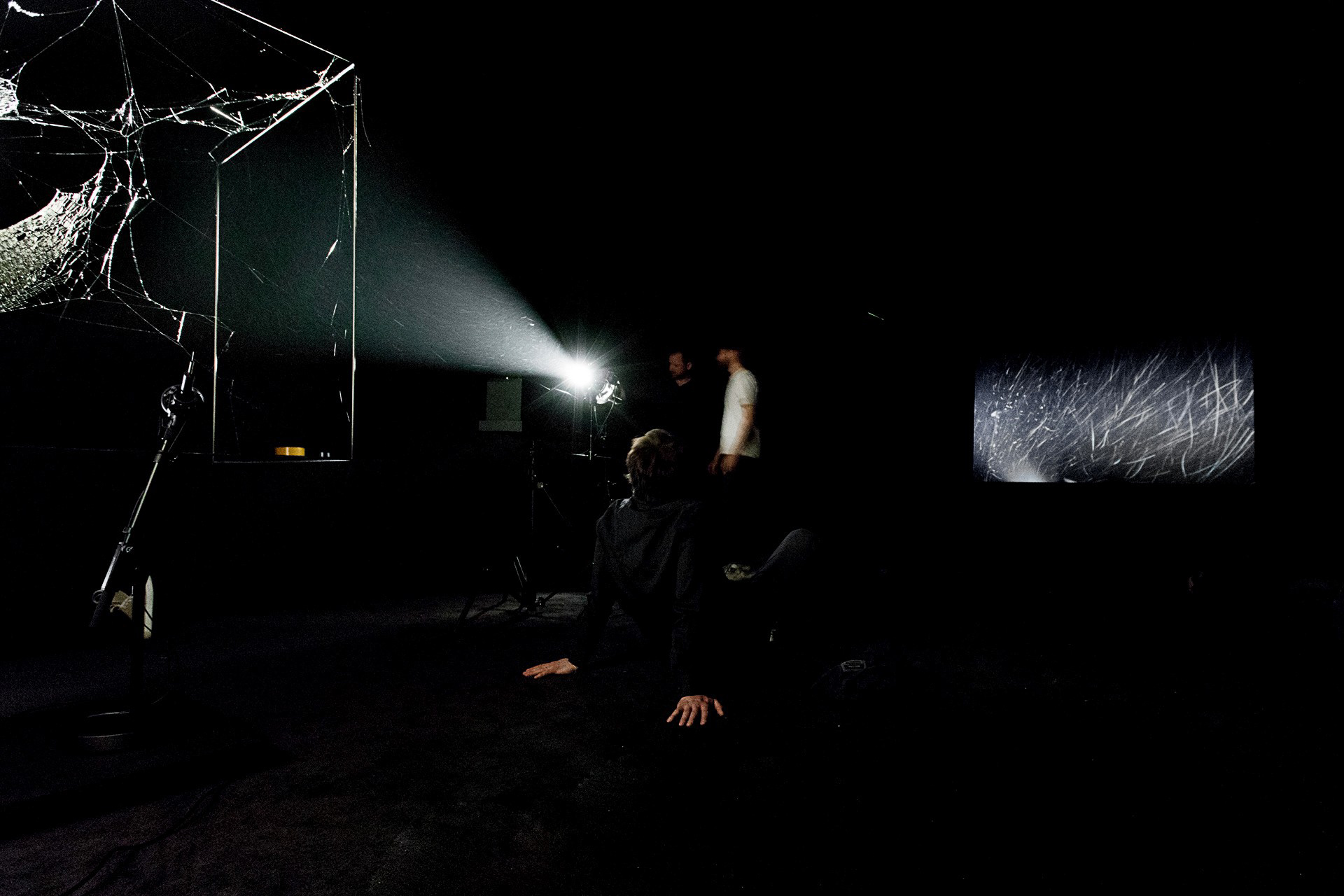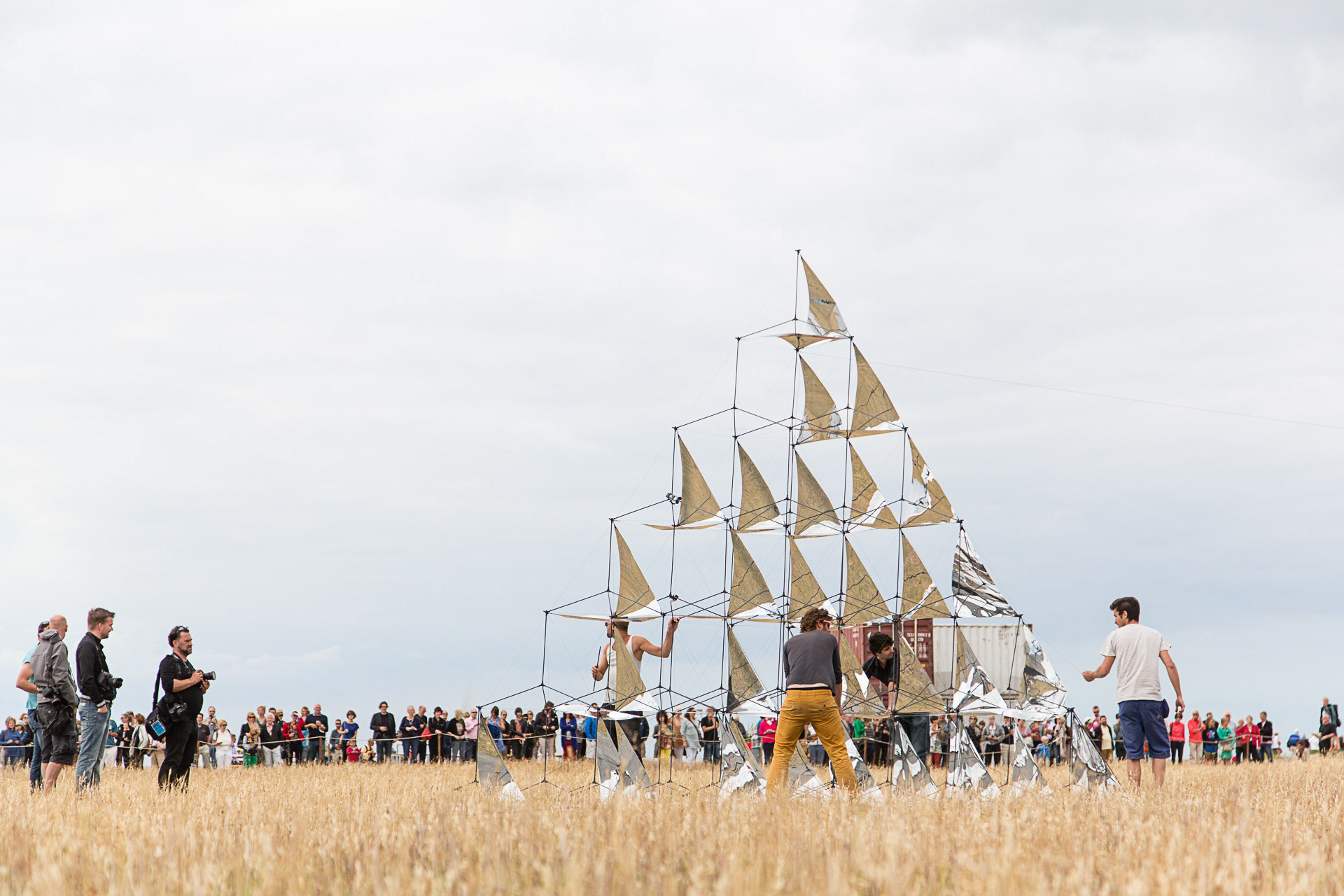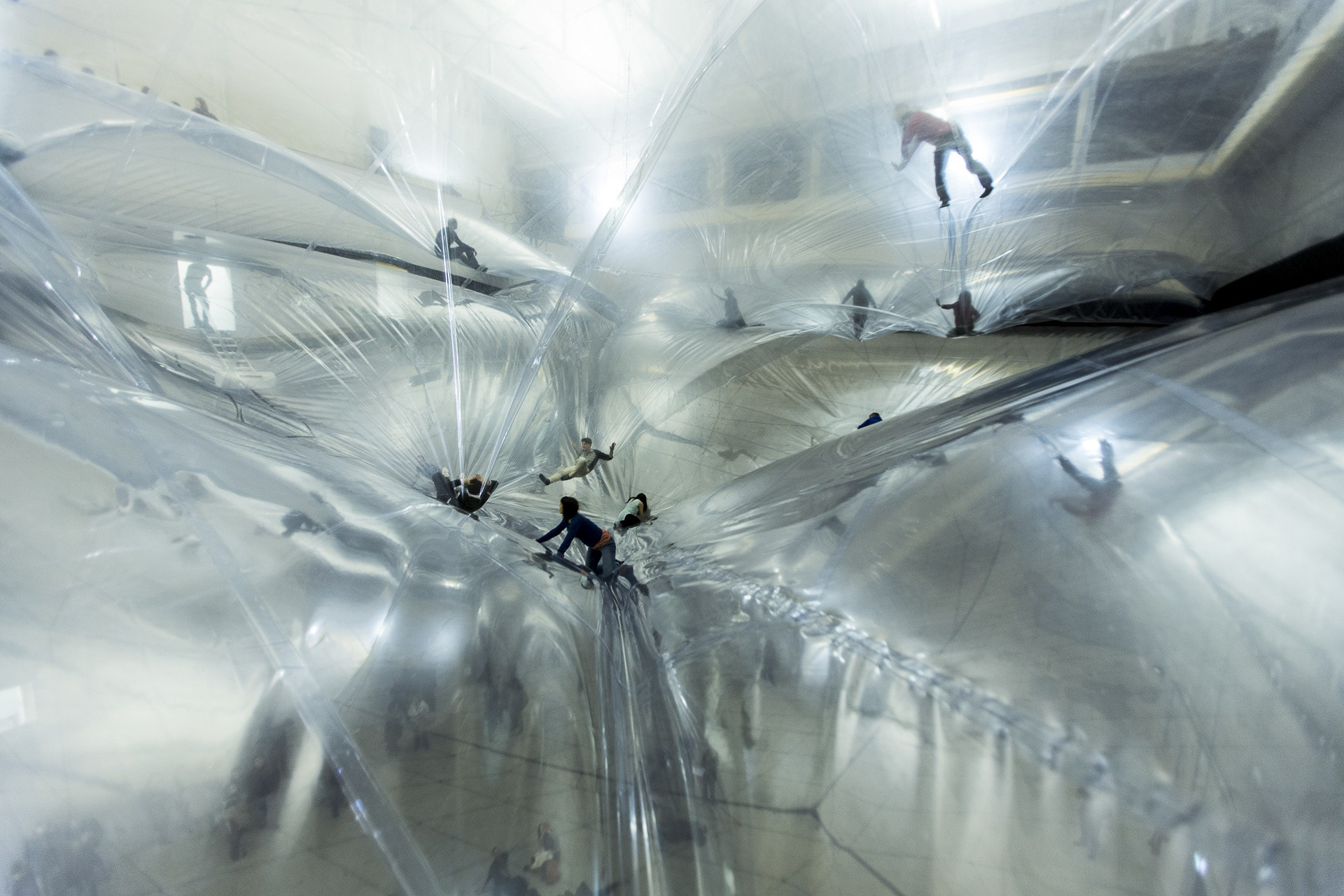 A scenographer / stage designer that creates kinetic sculptures meshed with light and film for opera, dance, film, theatre, runway shows and concerts.
I personally love how she plays with light, reflections and mirror-like effects.
To get to know her better, there's a chapter about her on Abstract, very recommendable!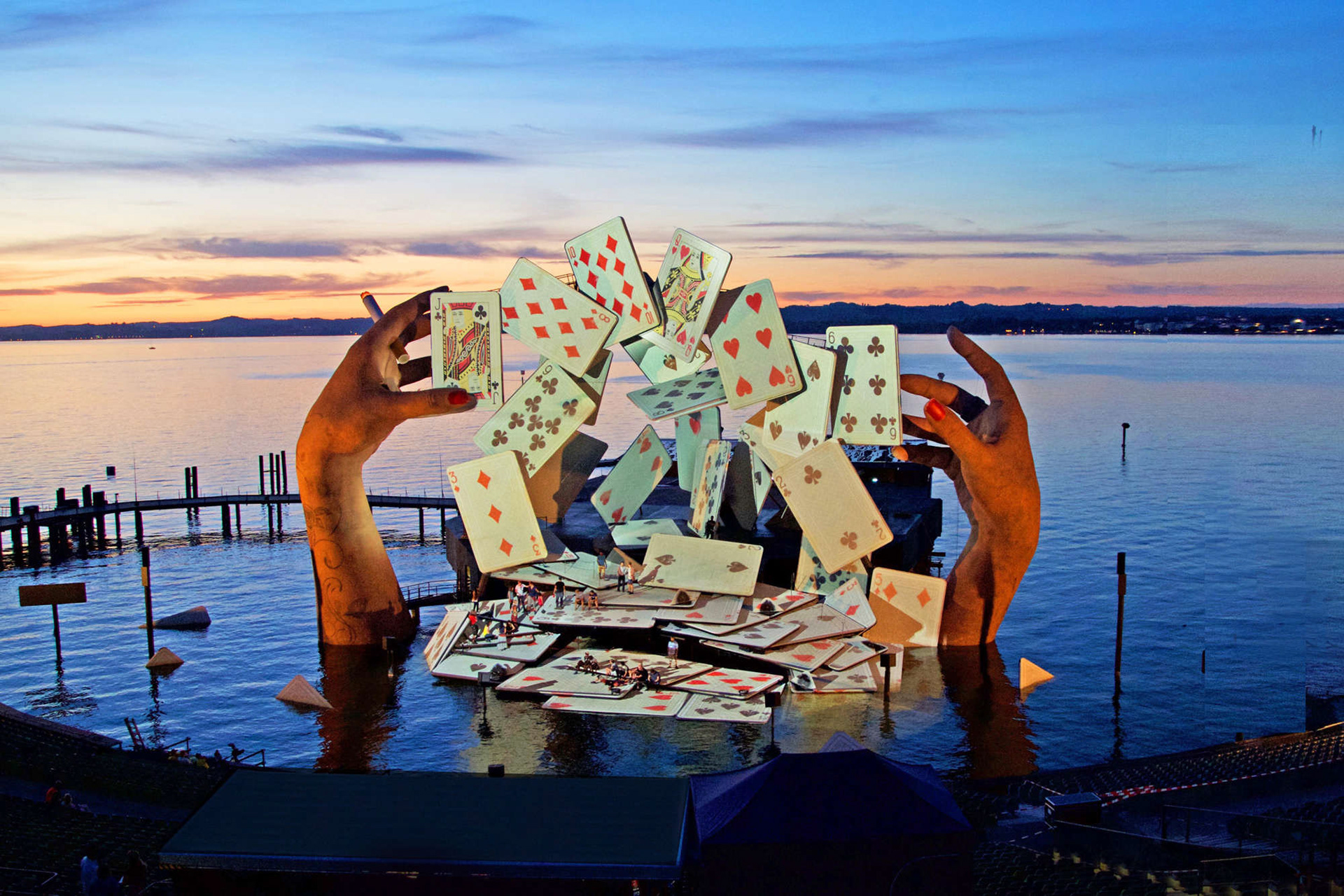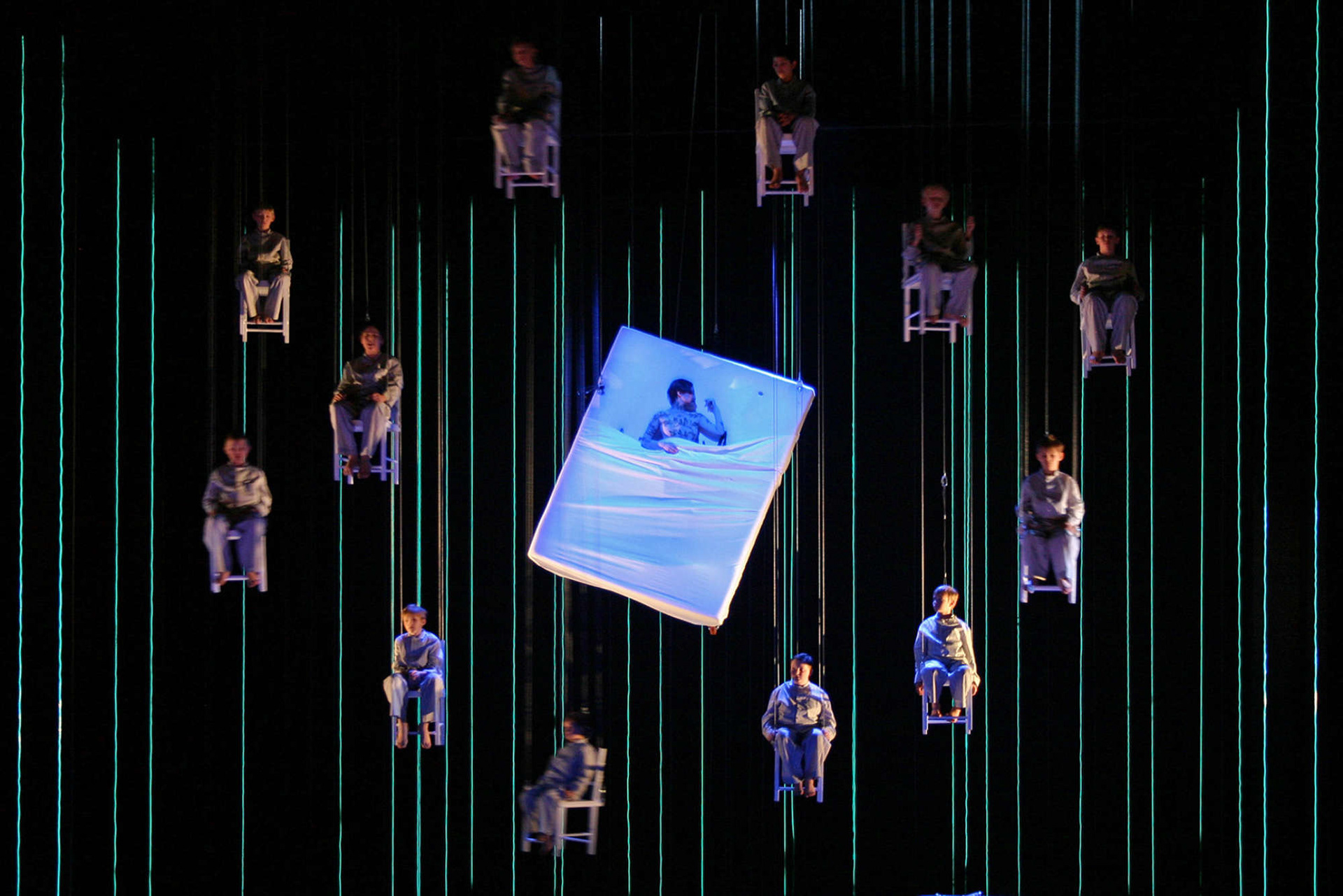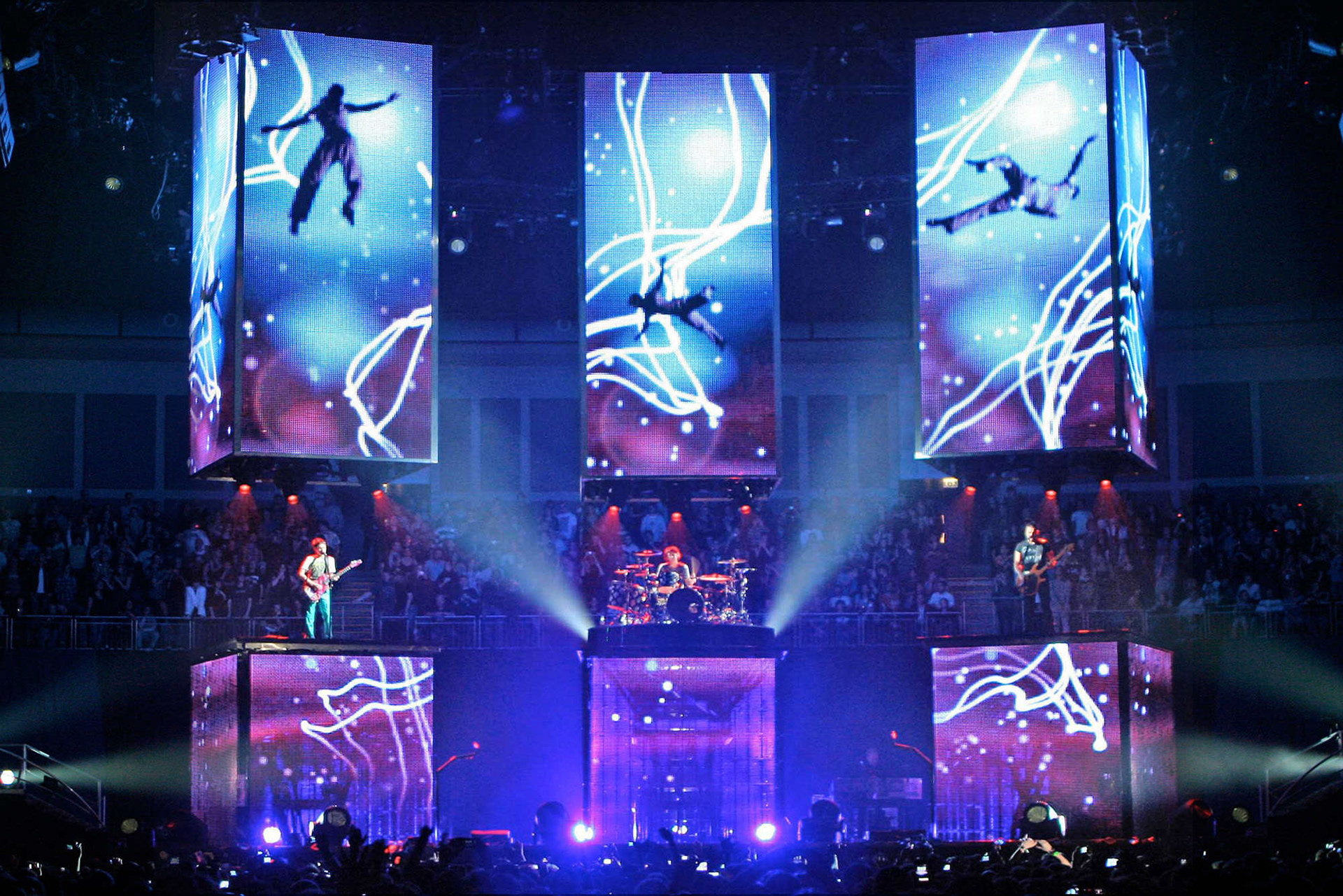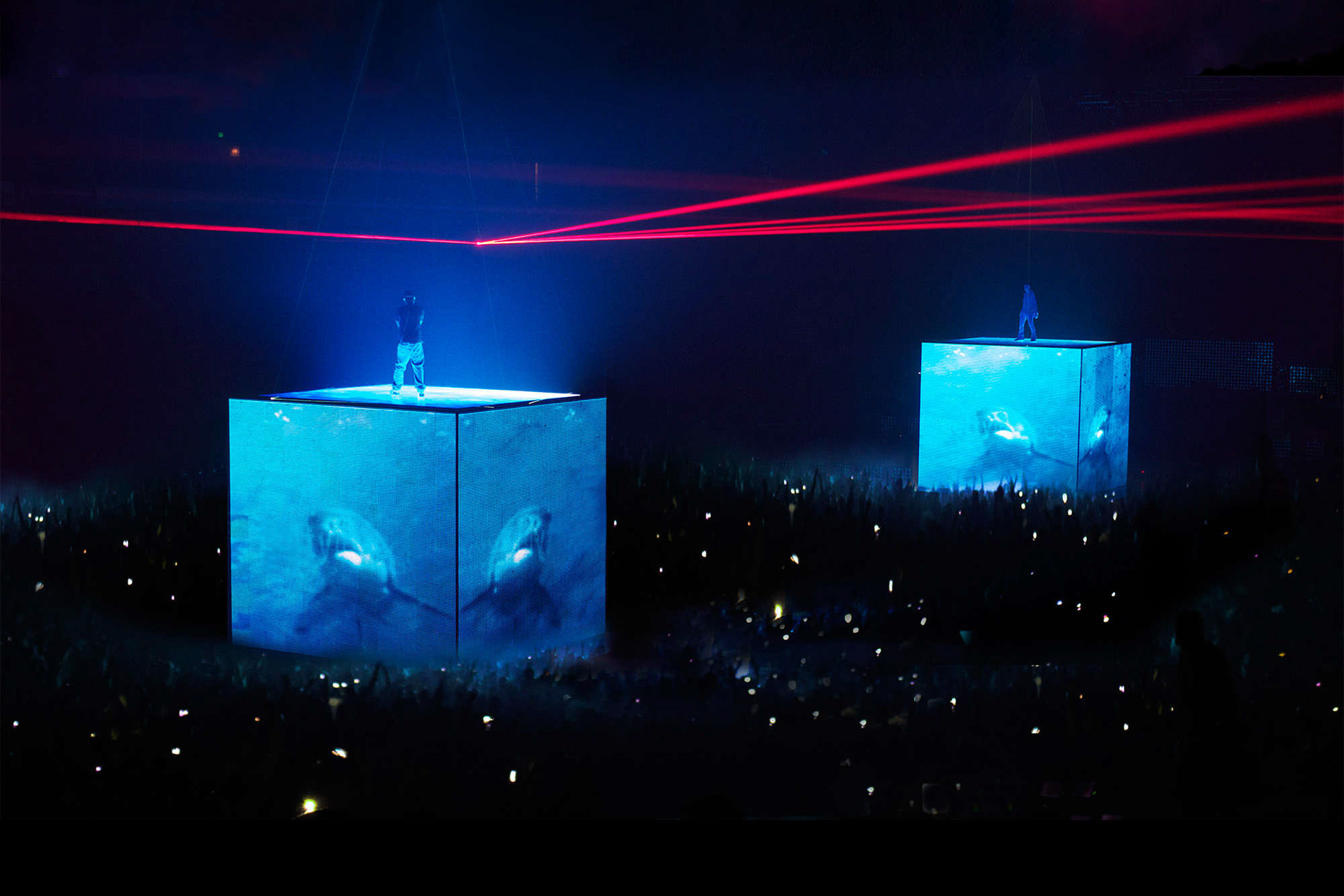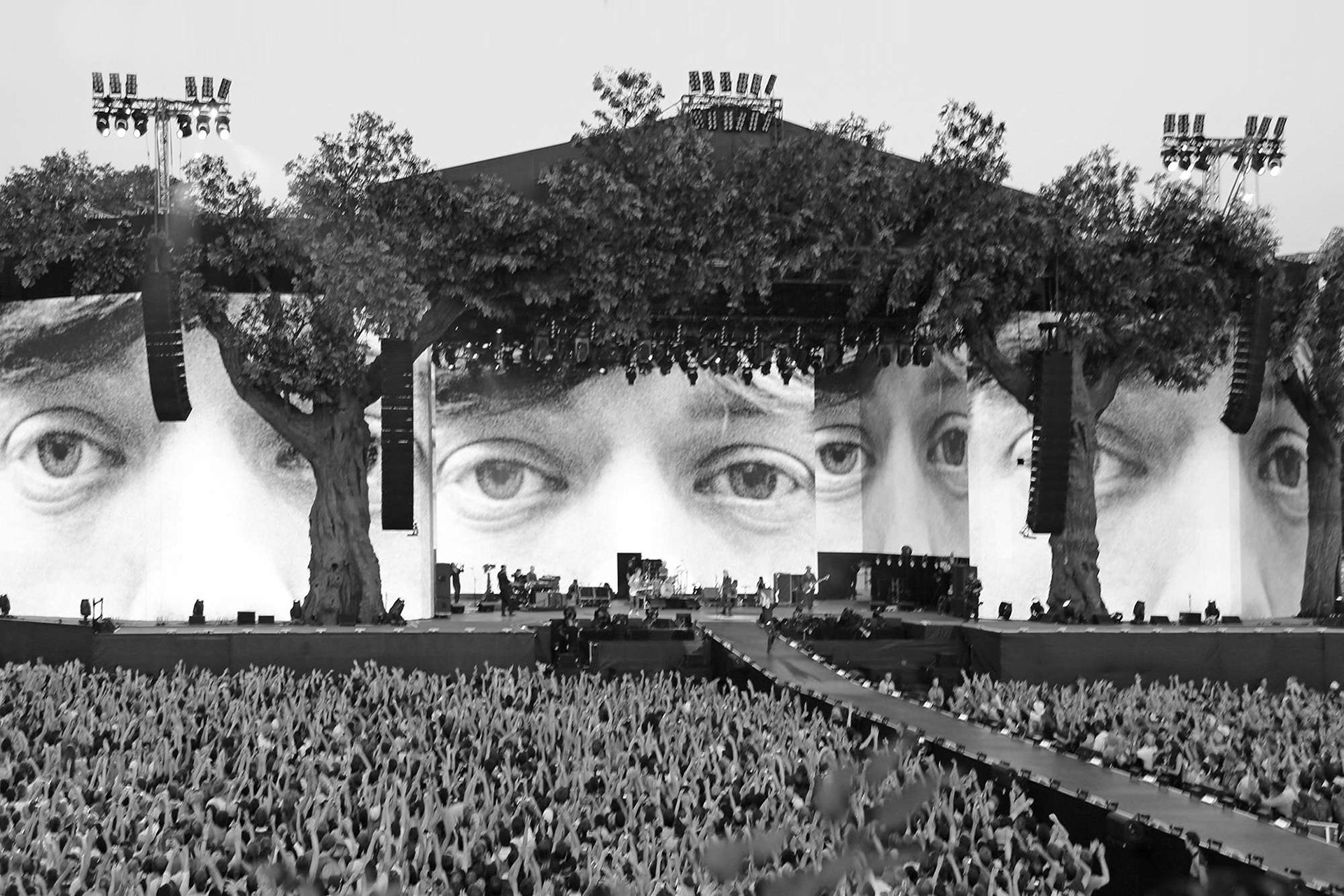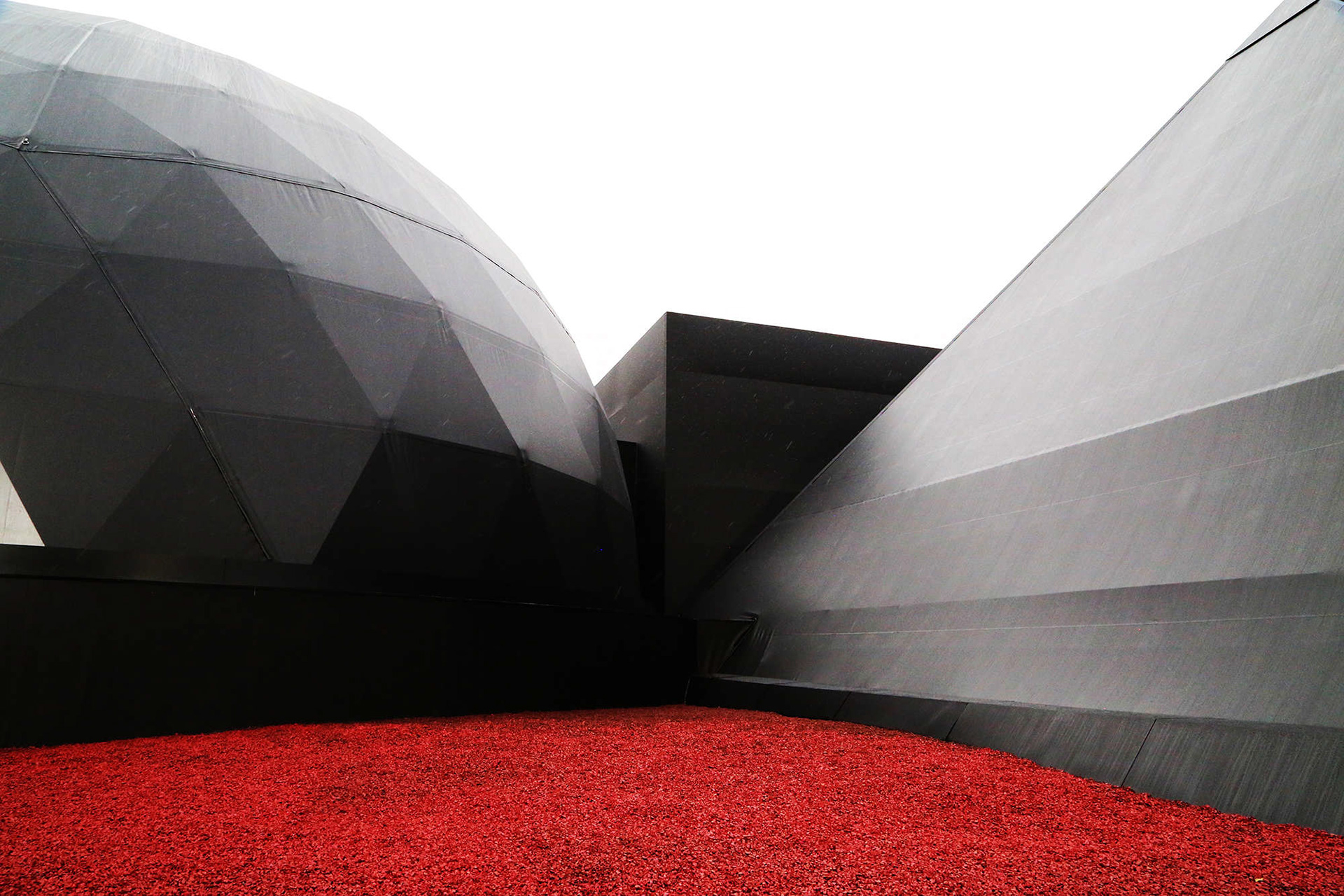 Olafur Eliasson
artist known for sculptures and large-scale installation art employing elemental materials such as light, water, and air temperature to enhance the viewer's experience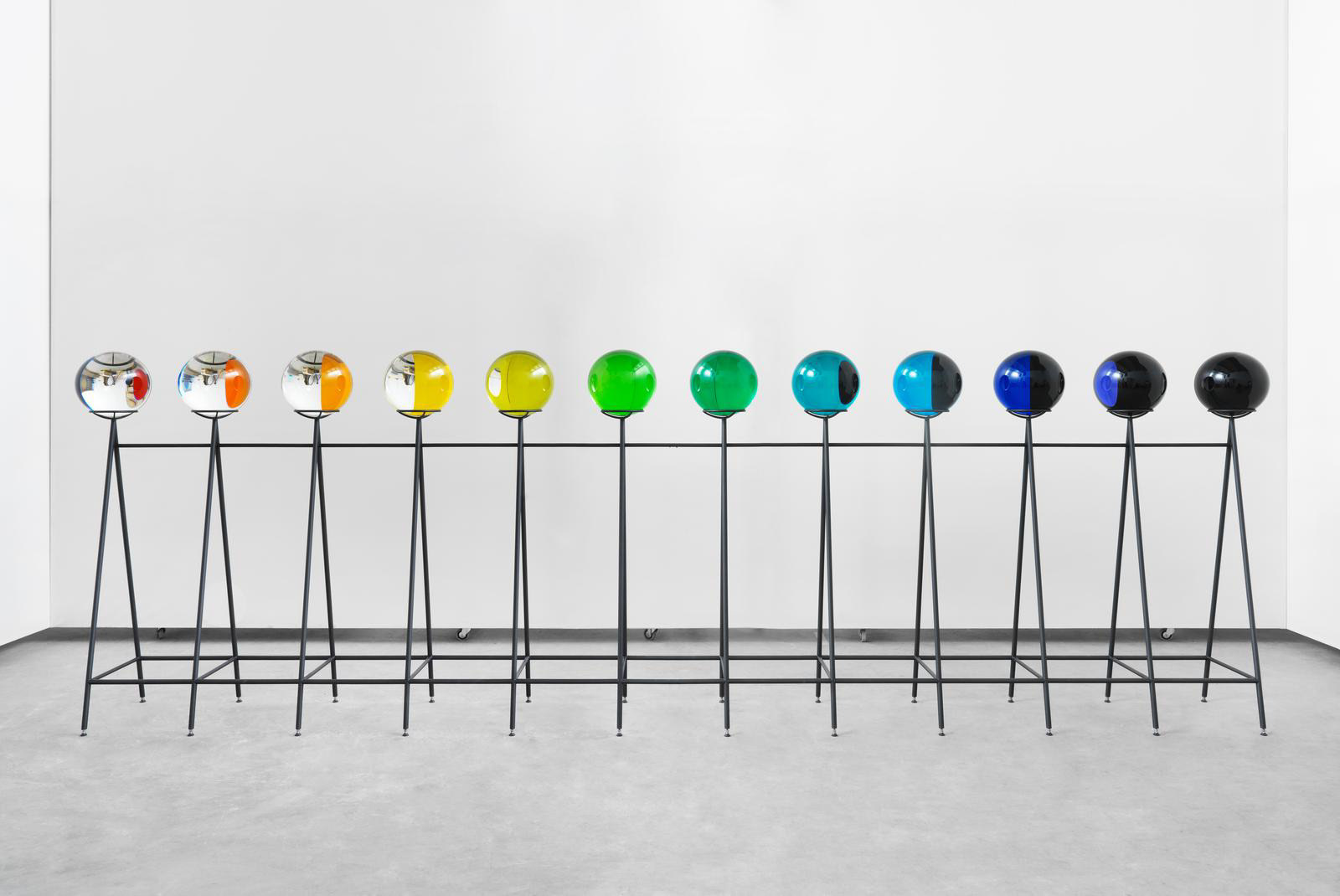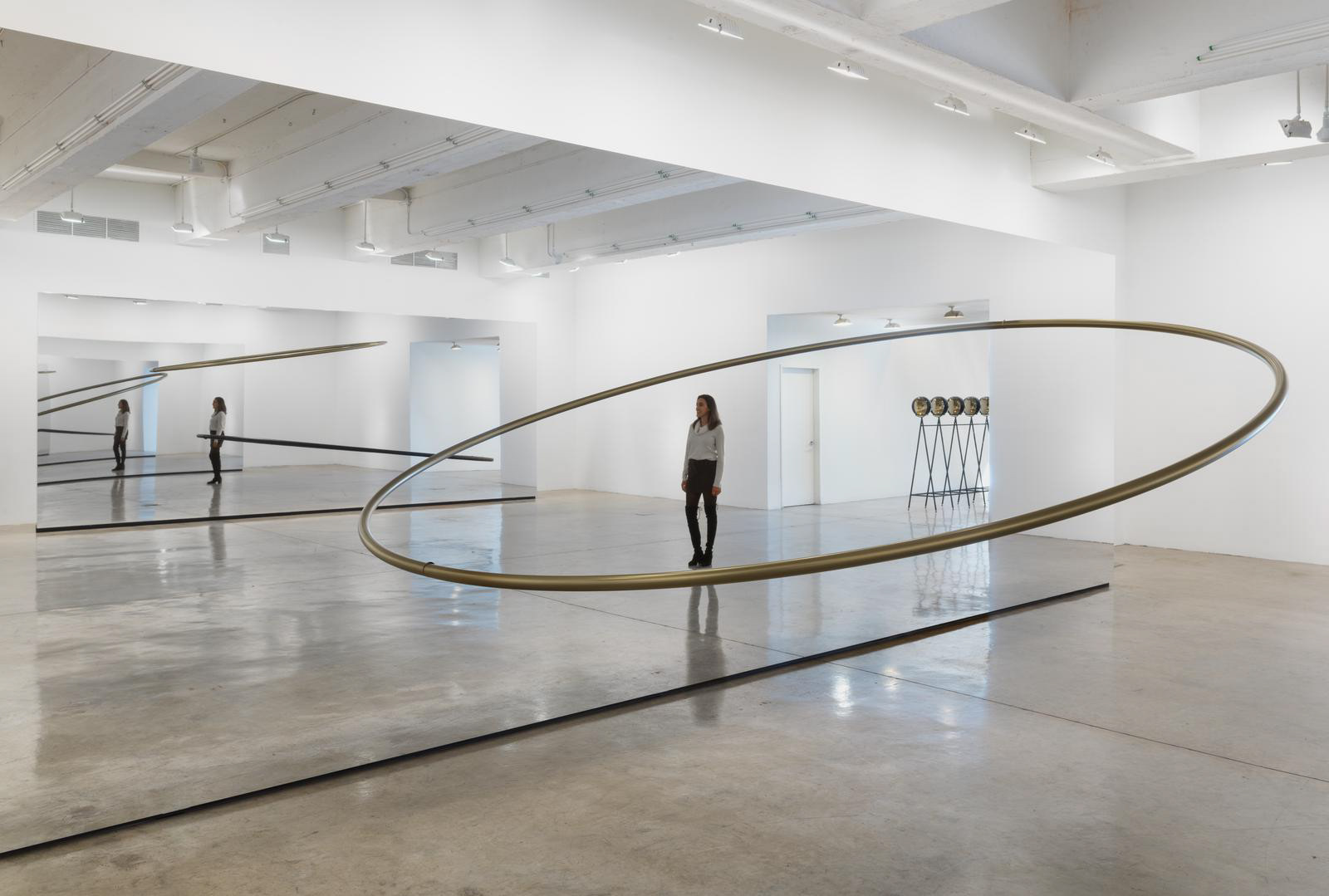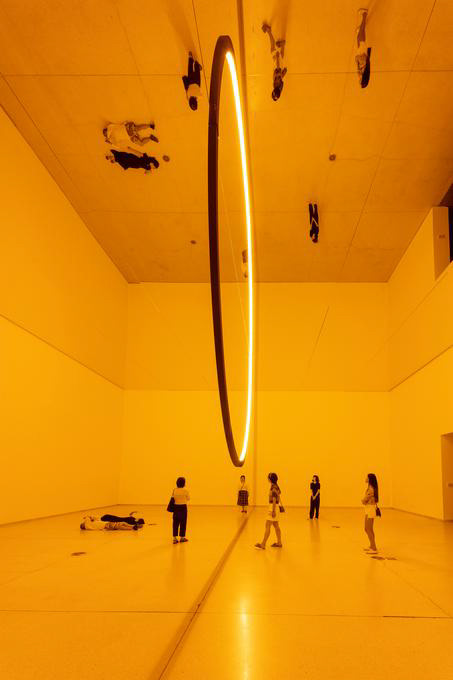 Installation and sculpture artist.
I absolutely love how he plays with perception, creating multiples realities and merging them in the same spot so we can explore all of them almost at once.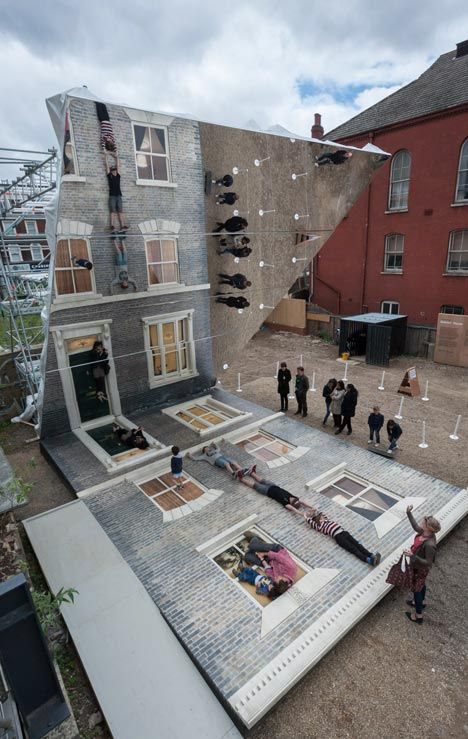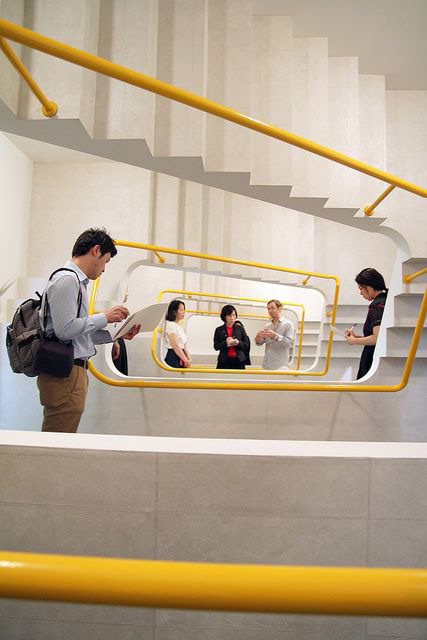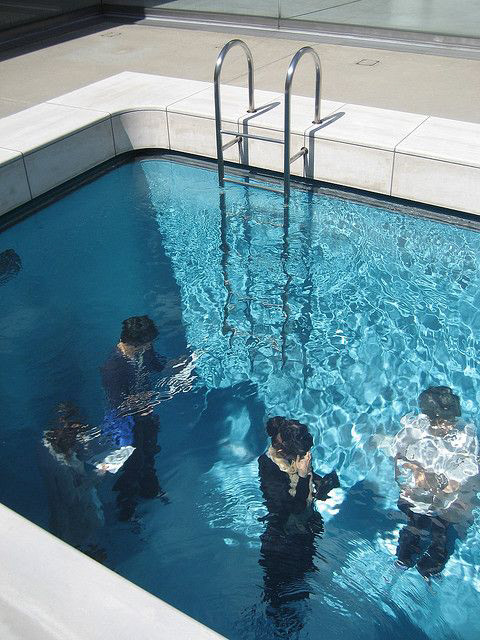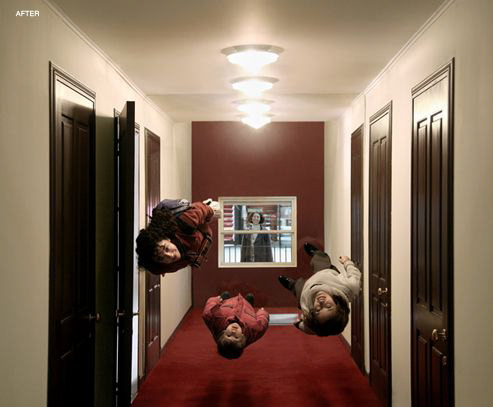 An architecture studio founded by Cryll Lancelin, architect and artist.
They mainly work on habitat and its limits, both in architectural projects and installations, mostly private. What resonates with me the most from their projects is how their bold and simple shapes can compose such complex experiences.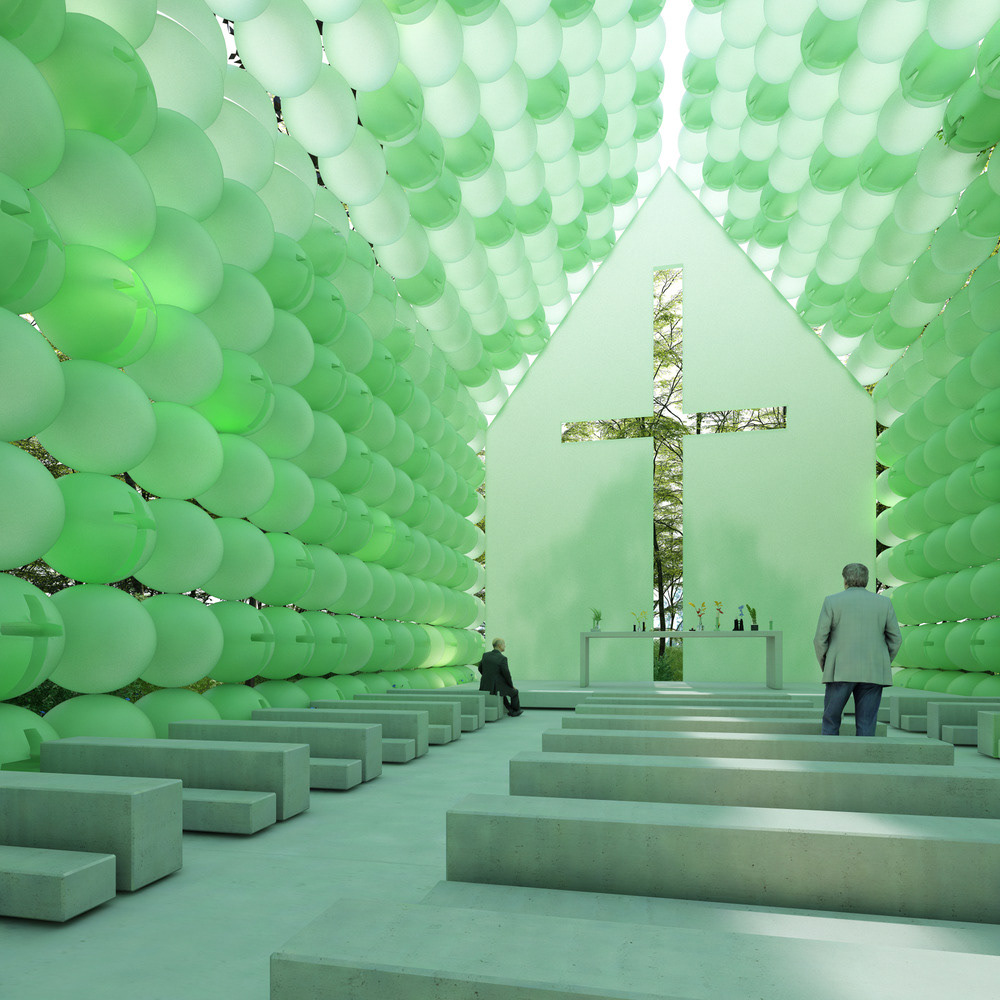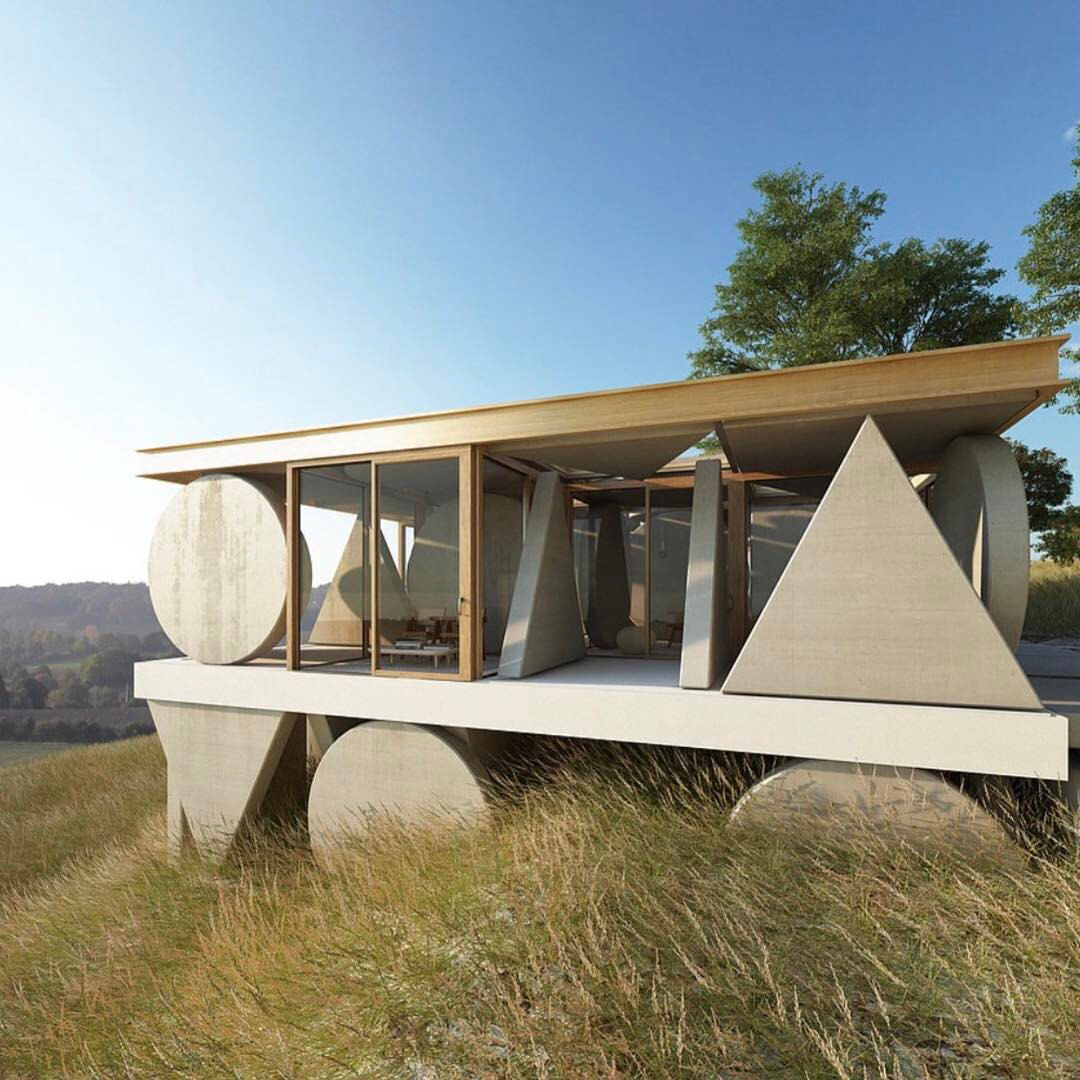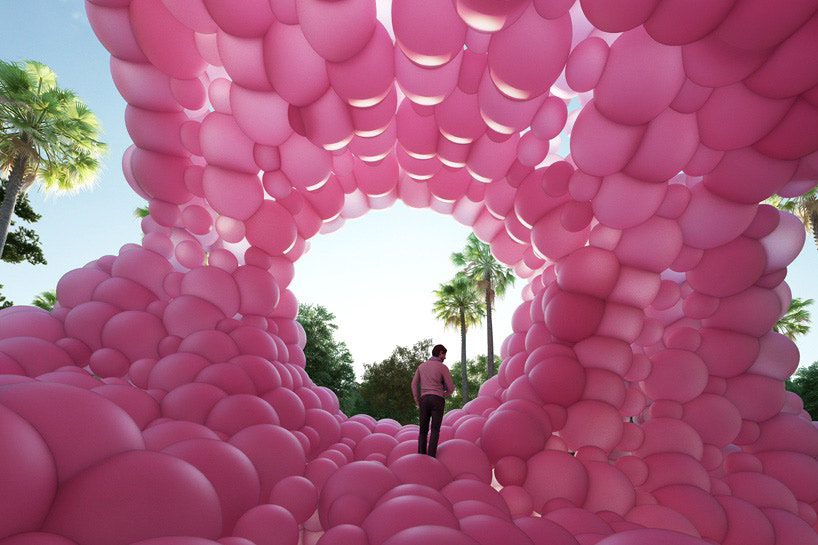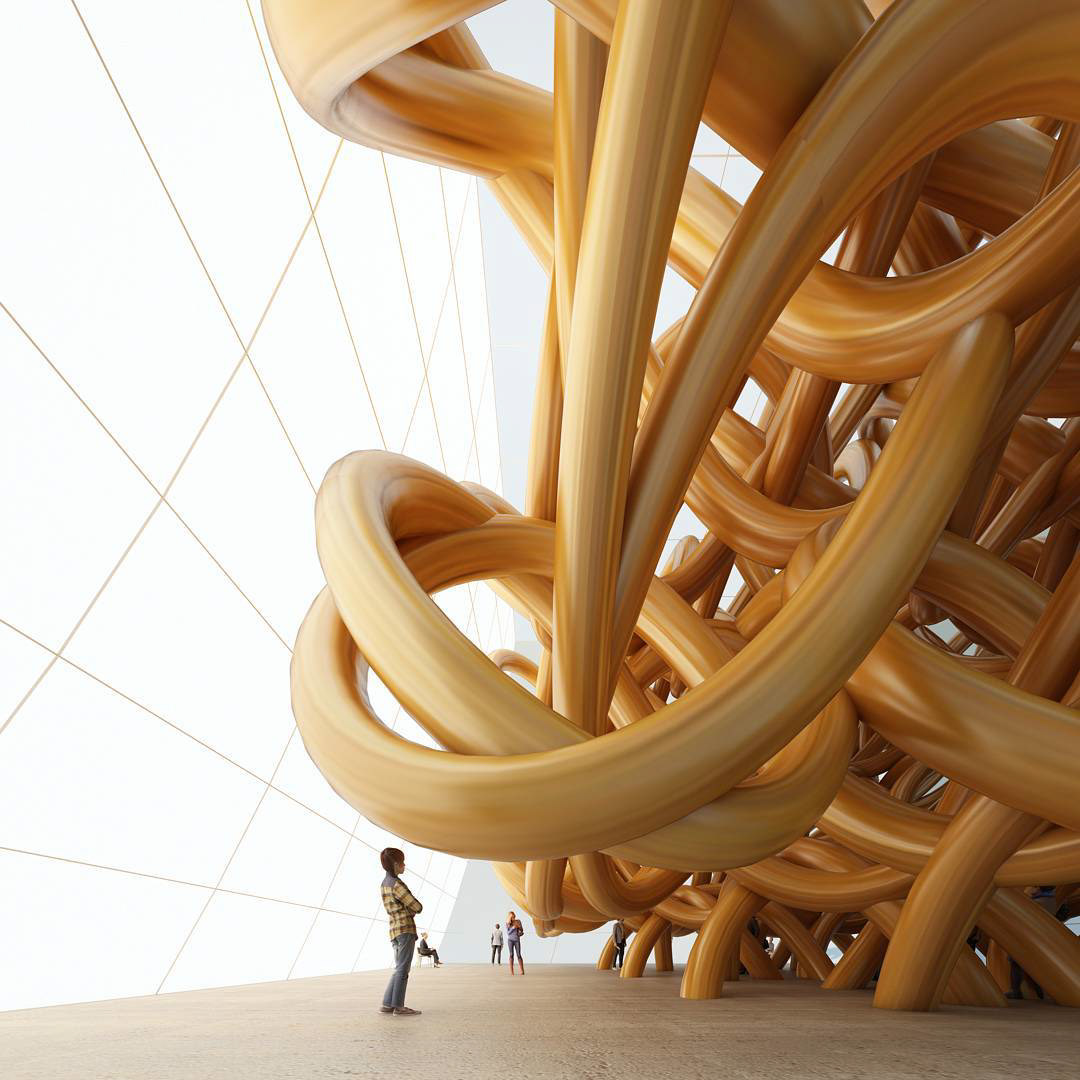 Artist and activist
For me he's like the forever teenager; angry and determined to challenge what he doesn't like. 
Which doesn't mean he can't do it beautifully.