Could our urban environment also be preventing social change?
The period from WWII to the present has brought us to the point of finally having to begin a conscious, world wide effort to rebuild our civilization. The first step in this effort has to be the rebuilding of our physical, consctructed environment on the basis of ecological and egalitarian principles.We cannot demand a change in dynamics, we cannot expect systems to change, we cannot expect that a change of mindset will gradually come and we cannot expect individual's micropractices to bring about impactful change if we do not accept that a greater significant change of our physical spaces and infrastructures has to happen at the same time, at an even faster rythm.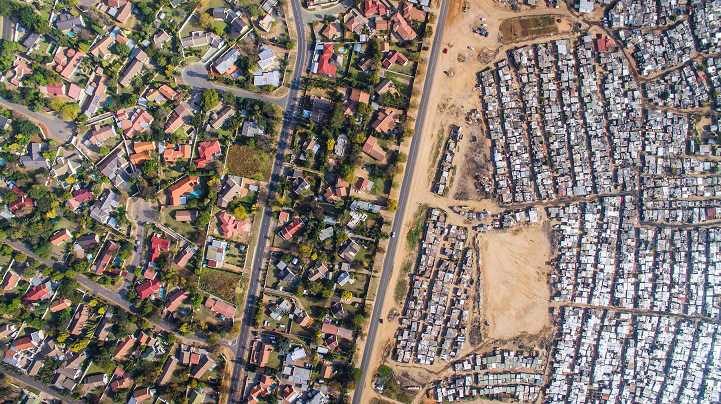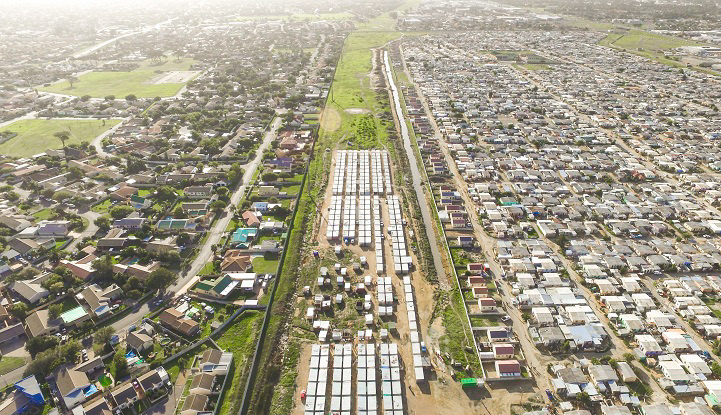 A world that is built based on unsustainable principles, that doesn't offer common, accesible spaces for political practices and that perpetuates inequality through constructed (cemented) shapes has little chance to bring about the significant change that society is reiteratively demanding.
The fact that we are still failing on implementing practices to prevent power accumulation, and the fact that the physical capabilities of common citizens and police are becoming wider and wider leaves us with little options to act.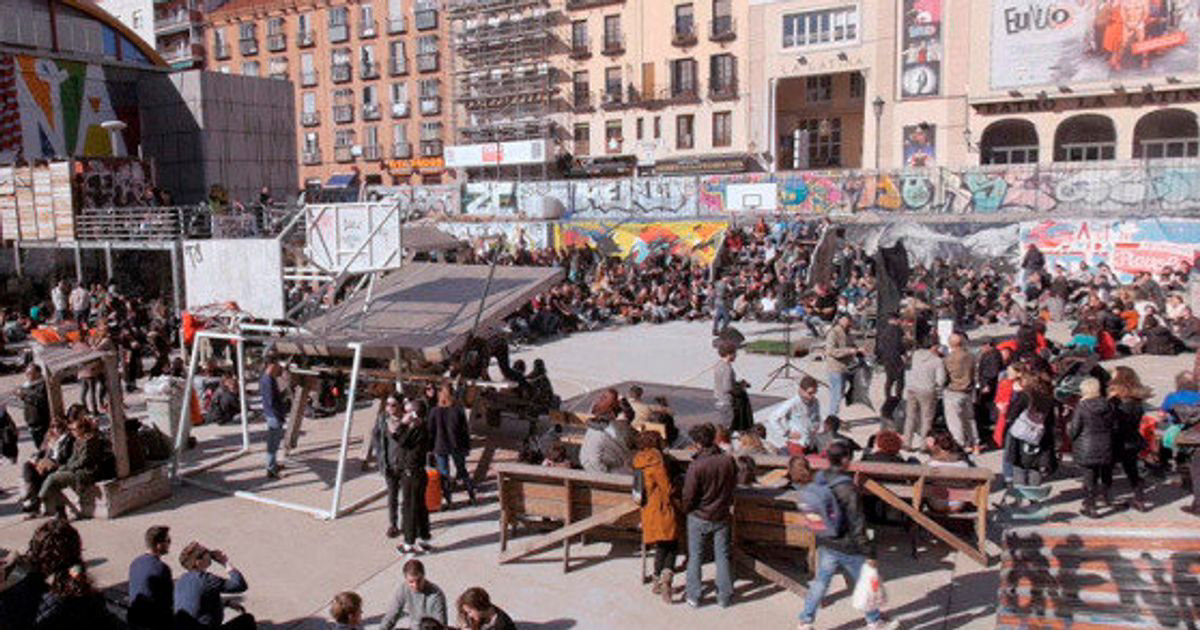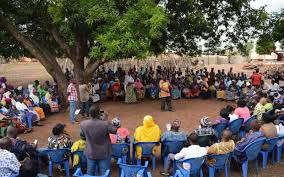 In the past revolts and revolutions were much more effective because police weapons weren't as sophisticated, the average citizen used their body much more actively than nowadays and we didn't have as much chance to be distracted from our everyday reality through a digital one.
Although this digital reality, when used appropriately has been and could be a tool that creates united effort for a defined common purpose.
Revolts are still happening, all over the world, communities have a different set of demands but all are based in the same principle, we all should have the right to a better quality of life. A crisis of power legitimization unites them along with a shared feeling of total absence of justice.
And yet the impunity of politicians, the wage gap and the consequences of climate change happening in the global south are still increasing.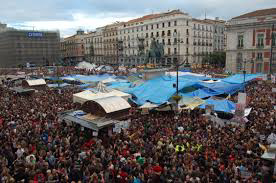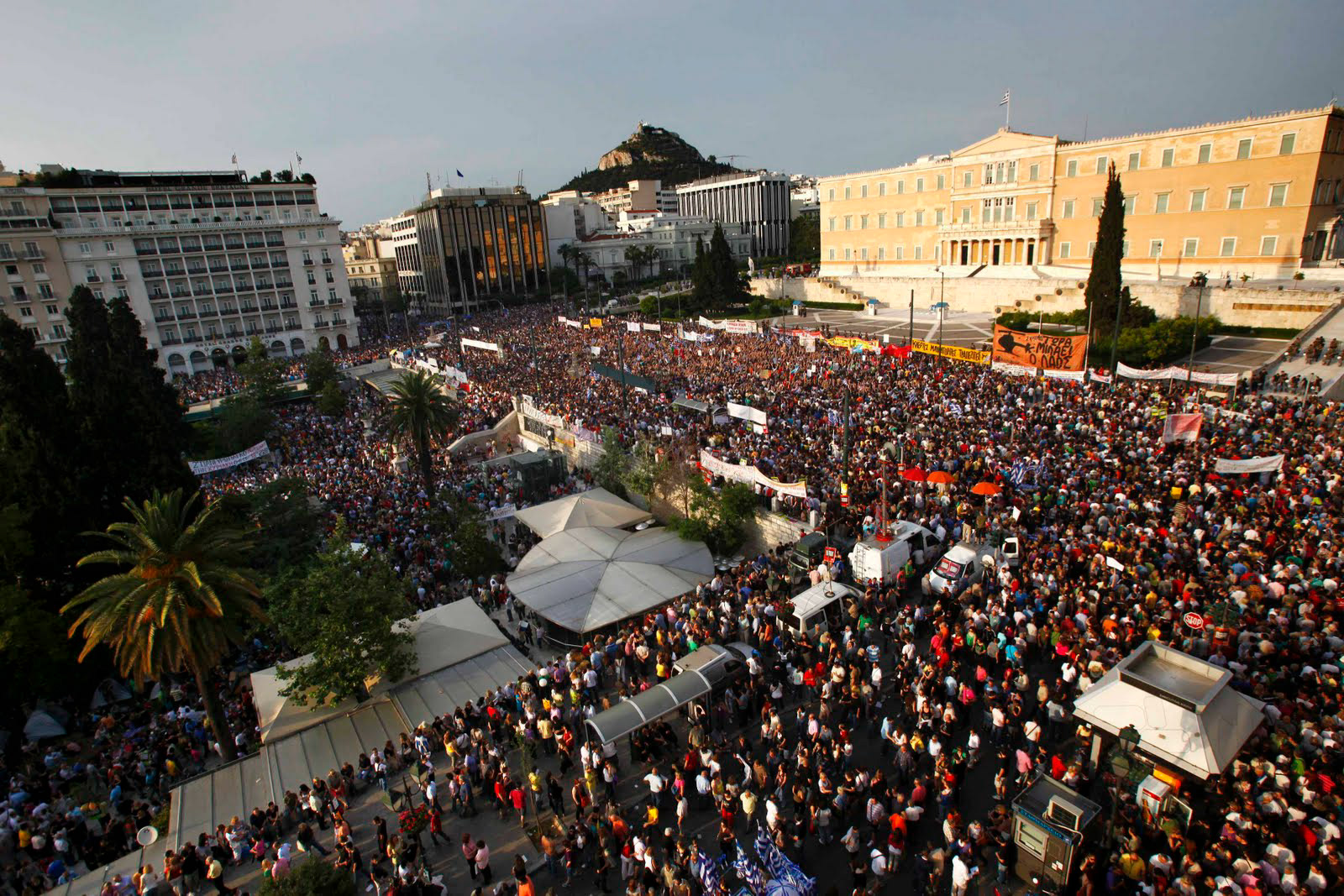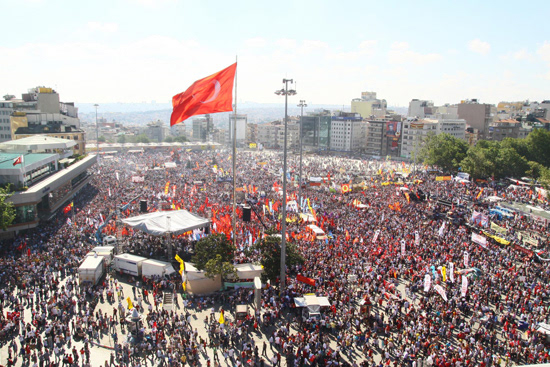 What I believe we as citizens of comfortable countries should do is to re-learn the power of community networks, to increase the practice of solidarity and to slow down or reduce to the minimum our consumption. And for this we need common spaces, not public spaces given or offered by any 'higher power' who has the say on how it might or might not be used, but common spaces taken and created by people for and through the people's use. Where we learn how to live, talk, and organise ourselves together again, as a community always in movement. We need cities to offer multiple places that give the chance for this to happen. Not only through the taking of streets or occupation of squares we should be able to be active in the making of policies, this should be a perpetual right cemented through the city.
I believe once these things are settled, we would be in a much better position to resist through cooperation the micro practices that maintain in power decision-makers that are obviously not looking out for the interest of the people.